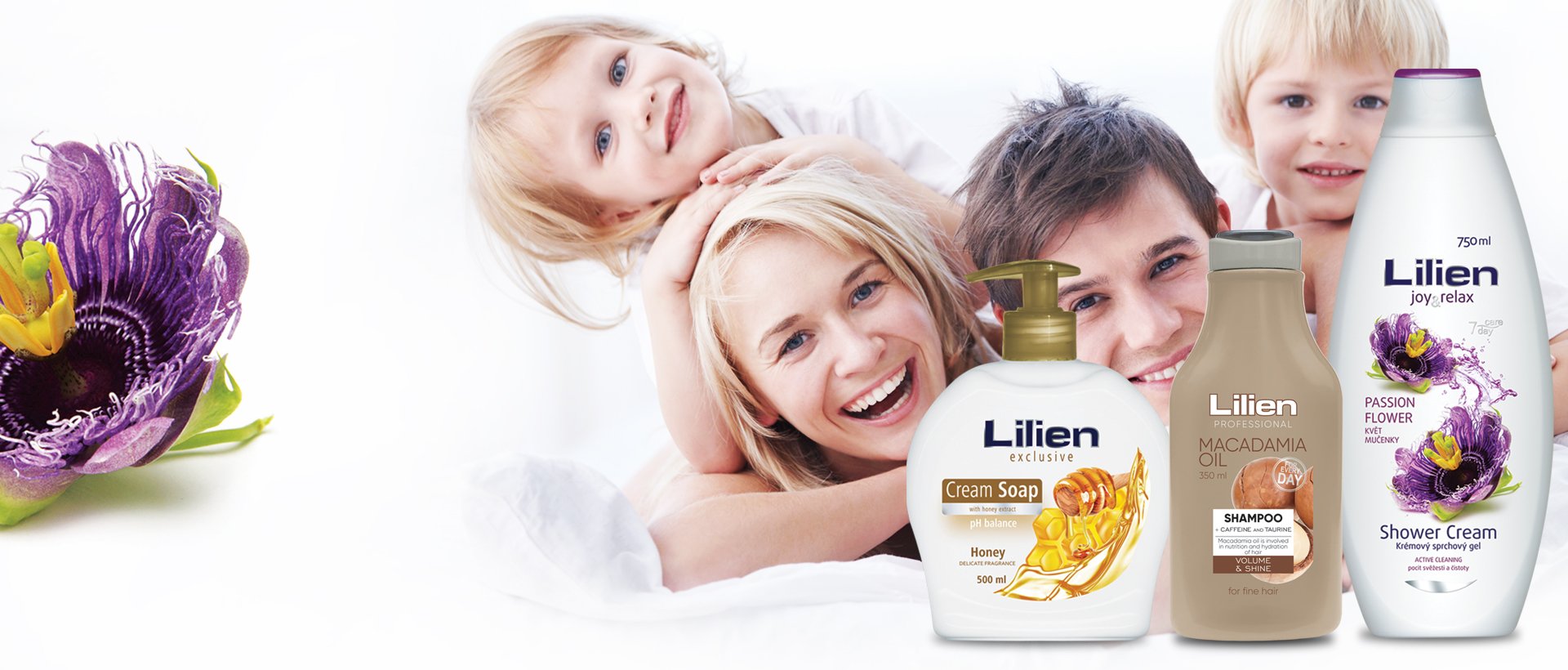 Hair and body
cosmetics LILIEN
High quality hair and body cosmetics for men, women and children.
It contains natural extracts and various fragrances and is suitable for everyday use.
Show more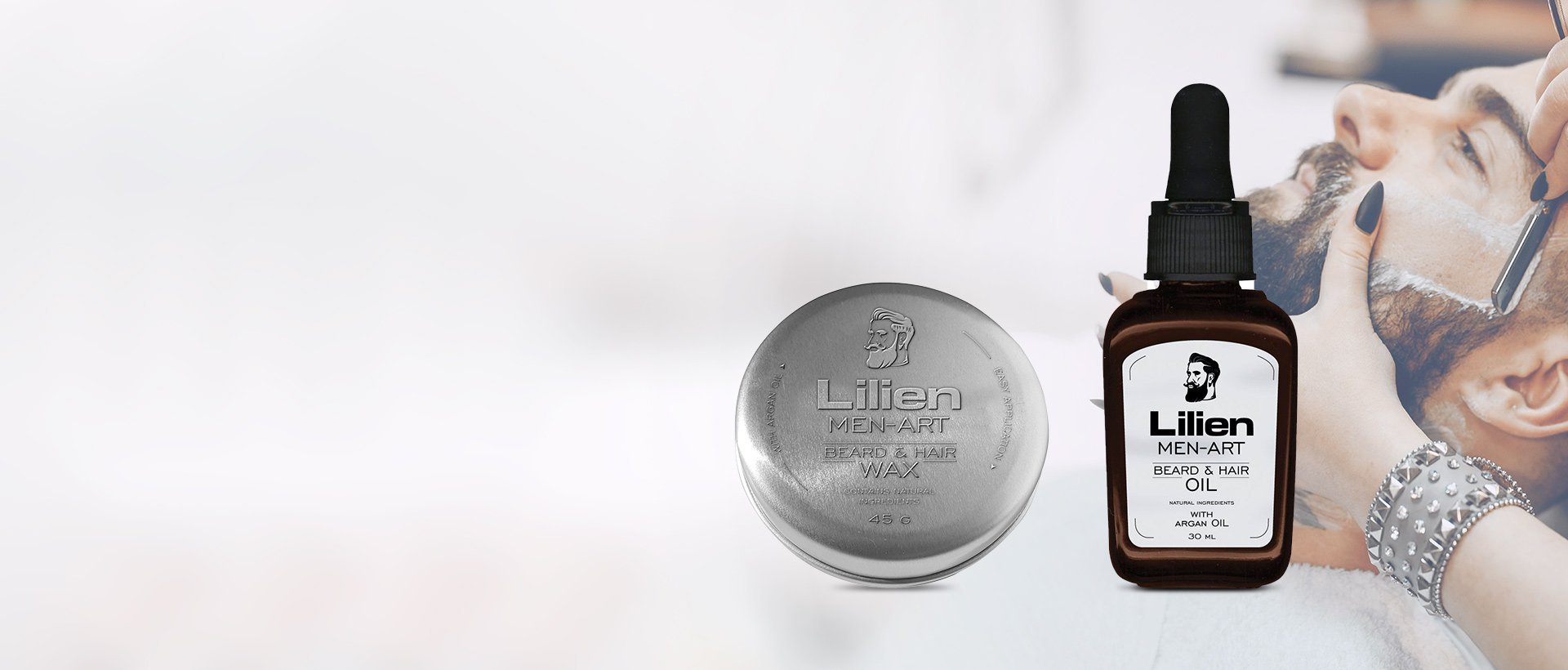 The new barber productsLilien MEN-ART
Try the new barber products from LILIEN MEN-ART line.

Special shampoo for perfect washing of your beard, hair and body.
Special oil with added Argan oil to nourish your hair and beard.
Special beard wax gives your beard a perfect look.
Show more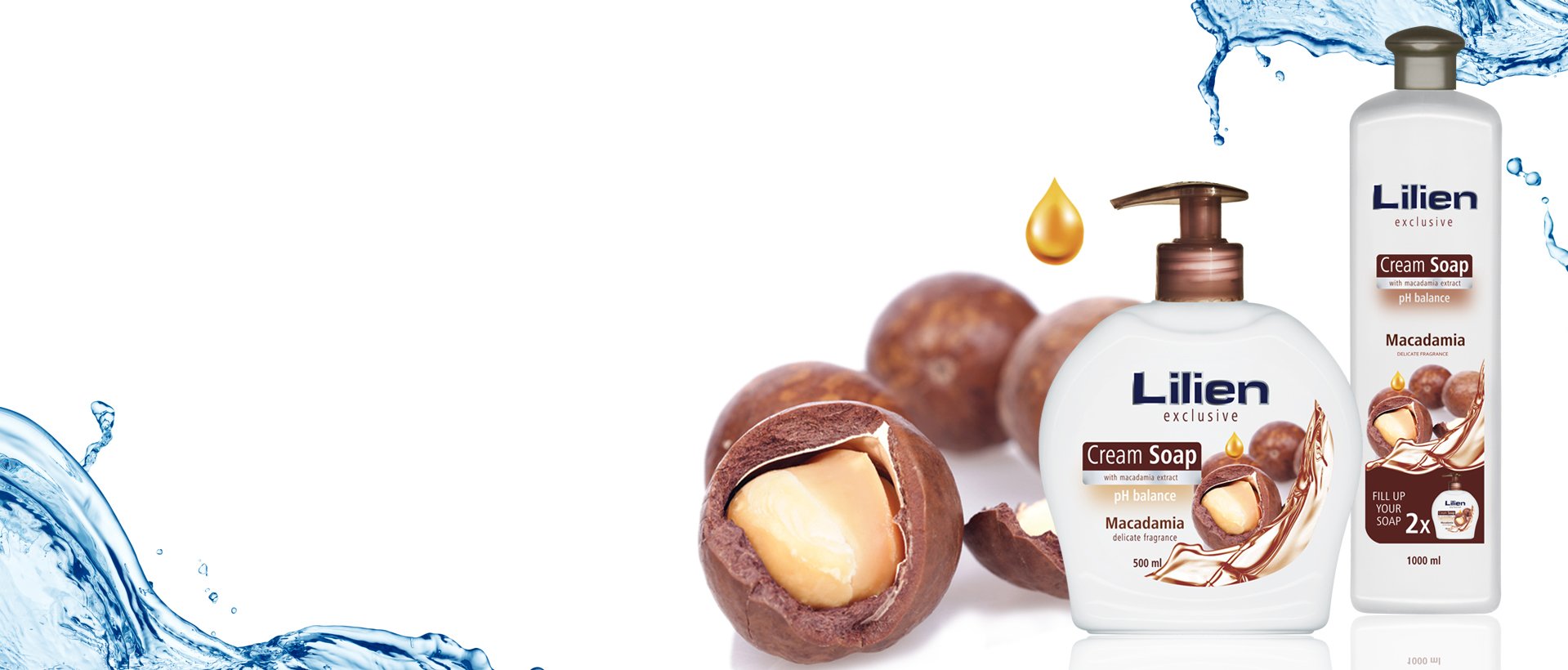 A new better recipe for even smoother skin.
The soap does not contain microplastics and is environmentally friendly. Suitable for everyday use.
Show more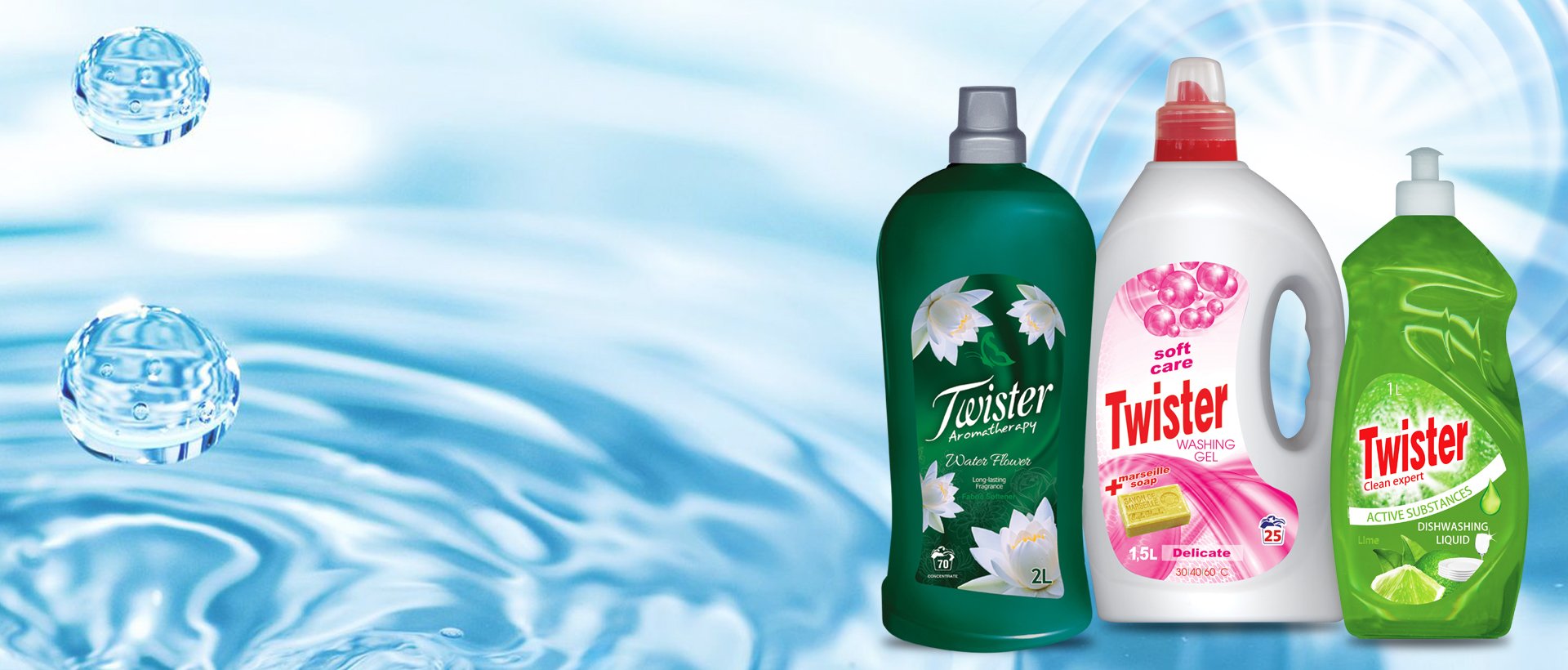 Liquid laundry detergents for every budget.
The fibers gently wash, treat and give them the original softness and freshness.
They excel in their pleasant and long-lasting scent. Also suitable for allergy sufferers.
Show more